Daniel Perez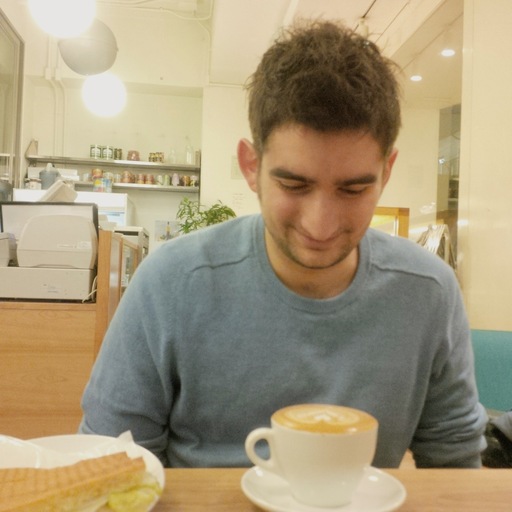 My name is Daniel Perez. I am a software engineer based in Tokyo. I have mostly been working on backend systems in various companies and I particularly enjoy writing in functional languages.
I am currently a first year PhD student in professor Shigeru Chiba's group at The University of Tokyo. My current research theme is on how we can apply machine learning methods to programming related tasks.
I am usually open to freelance work, please feel free to contact me for more information.
Contact information