About me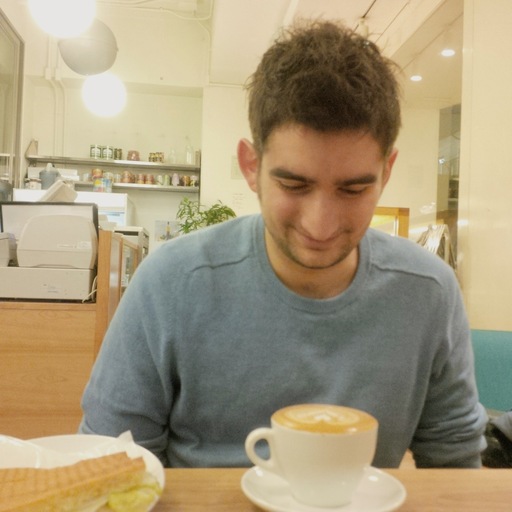 My name is Daniel Perez. I am a software engineer based in London. I have mostly been working on backend systems in various companies and I particularly enjoy writing in functional programming languages.
I am currently a PhD student at Imperial College London, supervised by professor Ben Livshits. My current research theme is about how to secure distributed ledgers and their ecosystem.
I am sometimes open to freelance work, please feel free to contact me for more information.
Contact information